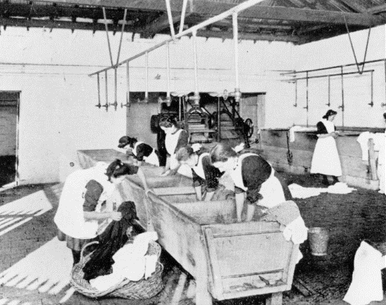 In 1969 I was sent to Ormond Girls Training School another chapter of my life spent in an institution surrounded by lonely girls many suffering from depression, not understanding what was happening to them and wondering where they were going next.
A time when teenager girls on the outside were experiencing new things in life, such as growing pains how they might wear their hair, what music they liked to listen to, having best friends and having sleepovers, planning to go to a school dance. Basically learning to interact, and have fun.
Unfortunately I was surrounded by girls who mainly wanted to self harm, scratch them-selves and stick pins in themselves, and cut hunks of hair out just to punish them-selves. And if they worked in the kitchen they would drink bottle of vanilla essence, or down a bottle of braso a fluid used for shining up brass door knobs and key holes
I never attended any Reunion at Ormond; I don't believe anyone has been able to gain access to the premises to this day.